Sunshine Raises $720 For Local Trails!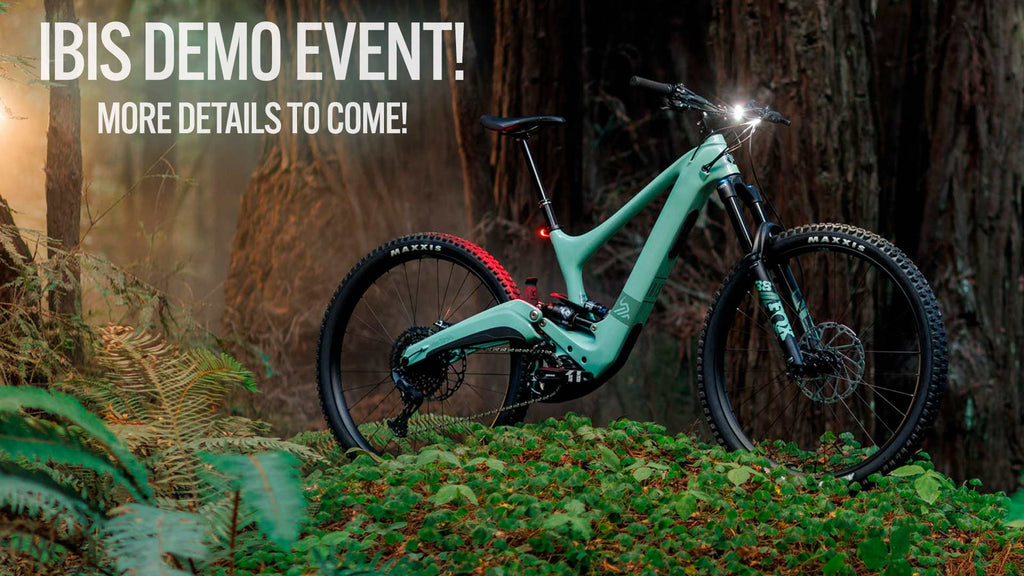 Our Ibis Oso Demo event that was held Dec 23rd, 2022 - Jan 31st, 2023 raised $720 for Access4Bikes Foundation. 36 lucky people had incredible trail experiences with their Ibis Oso rentals, even amid the storms and inclement weather.
We always appreciate the work that Access4Bikes Foundation does, with their focus on mountain bike trail maintenance and restoration. And the work days they host are a great way for the community to help keep our amazing bike trails safe and in great condition.
More details about future bike demo's coming soon!