We are an official BikeFlights location!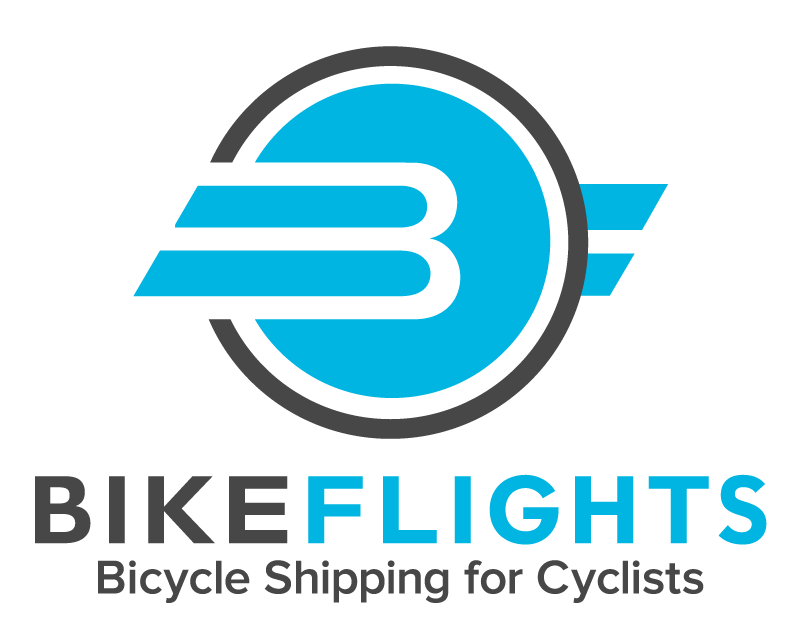 Did you know Sunshine Bicycle Center is an official BikeFlights location?
BikeFlights is bicycle shipping for cyclists:
Pack..ship..ride
To or from vacation
Shipping a bike you've sold or bought from someone
We're your BikeFlights local dropoff and pickup center
We can also pack or ready your bike for riding
They are dialed for shipping bikes - it's all they do - so you don't have to worry about details like dimensions and being home for pickup or dropoff. Just book online, and drop off or pick up your bike. The connection at either end is smoothed, and the cost is low due to their negotiating power with large shippers.
Check out BikeFlights and let us help you with it here at Sunshine Bicycle Center!