Ibis Demo raises $1,600.00 for Friends of Tamarancho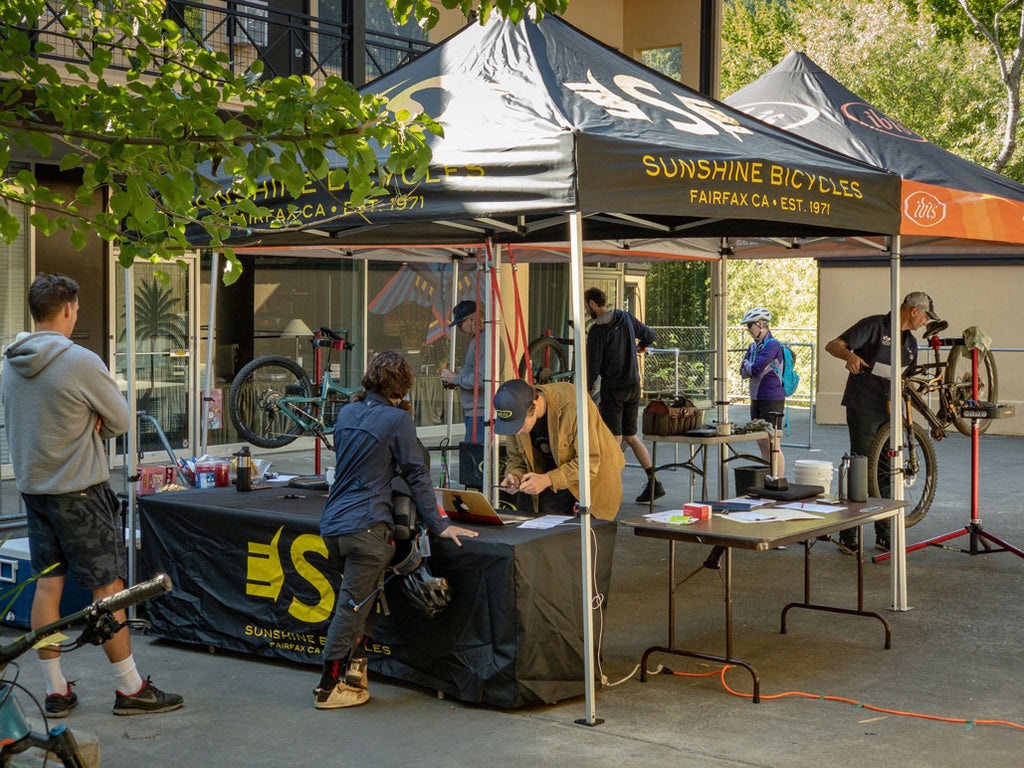 Thanks to those who test rode Ibis bikes this weekend plus raised $1,600.00 for trail maintenance at Camp Tamarancho!
Over the course of Saturday and Sunday almost 70 folks got to ride the brand new Ripley 4, Ripmo, Mojo 3 and Mojo HD 4 at our spring Ibis Factory Demo.
Each person donated $25 toward the Friends of Tamarancho program, which helps cover materials and other hard costs associated with maintaining the trail system.
So thanks to each and every person who rode and enjoyed Ibis Cycles this weekend! Make sure you're on our email list or follow us on social (links at bottom) to hear about future events!
Also a huge thanks to Ibis Cycles - Kirk, Scot and everyone - for bringing the smiles and goods all the way to Fairfax.
Thank you everyone!