Trek's new podcast "Better With Bikes"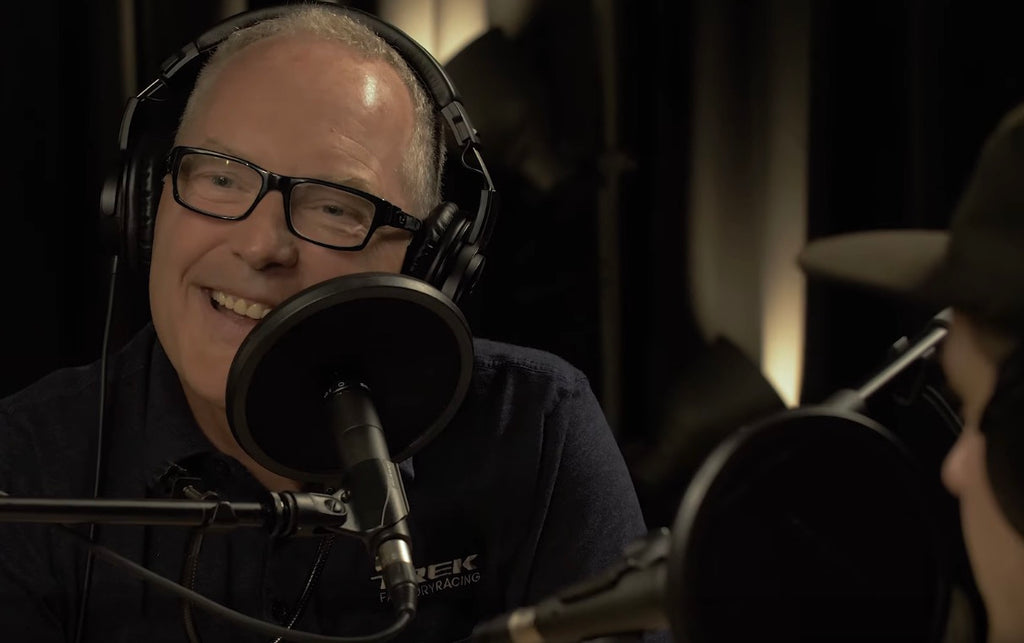 Trek Bicycle has a great new podcast series we're really enjoying called "Better With Bikes".
They're about 8 episodes in now and it's sounding really good. Recent episodes include a great in depth interview with the always entertaining and inspiring Jens Voigt, and a profile of a innovative recycling company that began in sustainable  skateboard production now working with Trek to begin sourcing plastic for products more responsibly. 
Check out "Better With Bikes" on iTunes, Spotify, Soundcloud or wherever you get your podcasts!
Here's their video intro to the podcast.