Get to know the folks at the shop.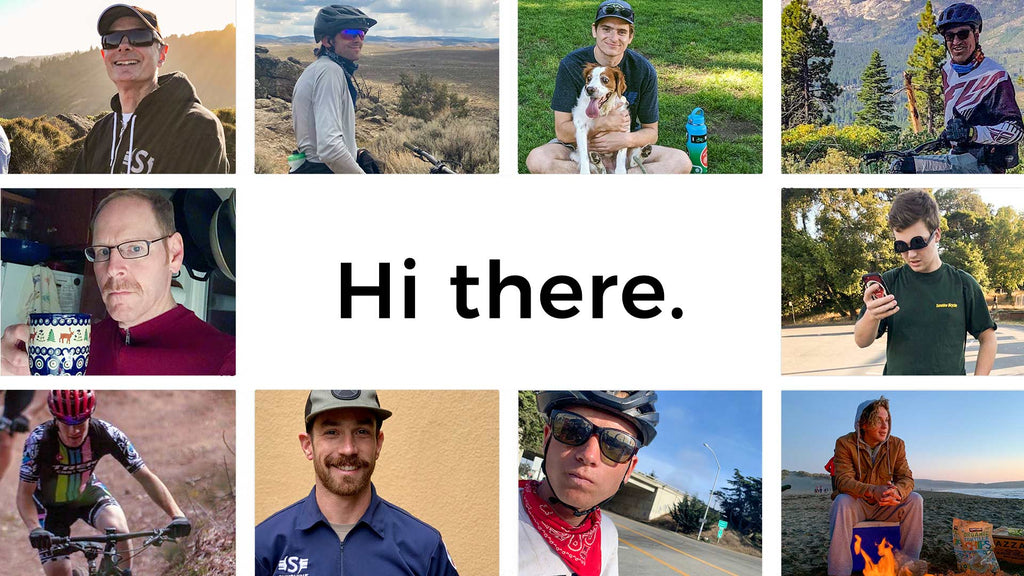 In our nearly 50 years we've always had a dynamic and mostly homegrown crew. We thought it'd be nice to tell you a little more about each of us working hard right now to keep you cycling happy. Thanks for being part of the family!
---
Click/tap on each person to read more!
---
---