You have the option to click and collect!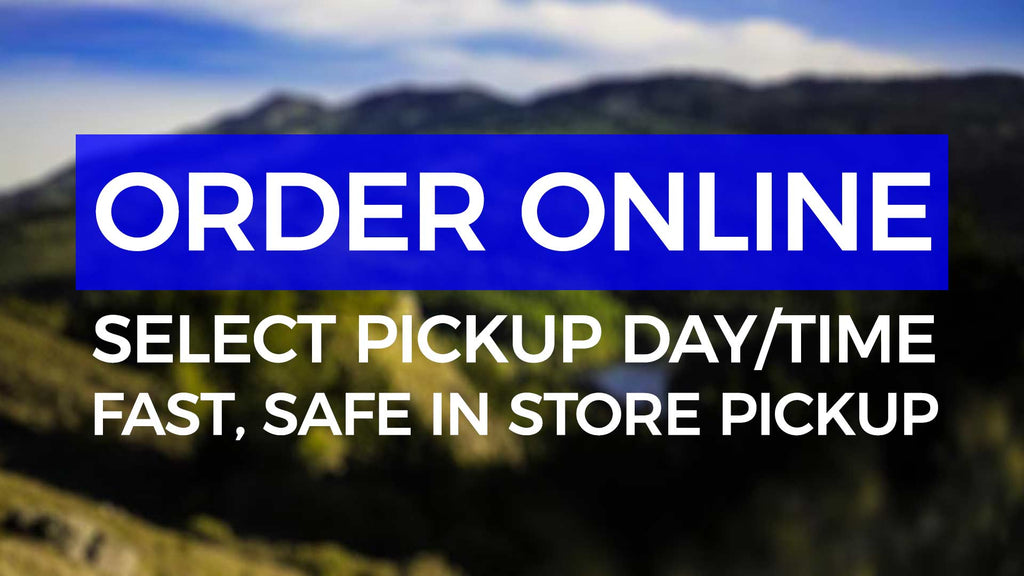 Feel more comfortable buying your bike online and picking it up? We have you covered!
• Shop & pay online
• Choose your pickup day/time
• Pick up in store, or outside our courtyard door ... get fitted fast and safe!
All in-stock bikes are available to purchase and pay online. For other items, please call to place order.
COVID-safe practices are in place!